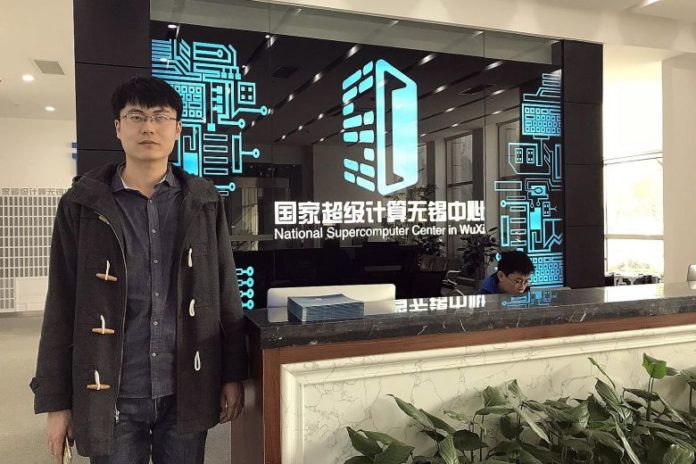 Despite being a relative latecomer in the world of supercomputing, China has become a powerhouse in the field, overtaking the United States in speed and in numbers.
The country now has the world's fastest and second fastest supercomputers. It also claims 202 of the top 500 fastest machines in the world, outstripping the US with the highest number of supercomputers in the latest TOP500 survey announced last November.
The US, in second place, has 143 systems on the list. Japan was third with 35 supercomputers and Germany fourth, with 20.
"China's supercomputers developed very rapidly, especially in the past 10 years," said Dr Gan Lin, 29, the assistant director of China's National Supercomputing Centre in Wuxi, eastern China.
It is home to Sunway TaihuLight, the world's fastest supercomputer. Known in Chinese as "Shenwei, Taihu zhi guang" or "Divine power, the light of Taihu Lake", the machine has the ability to perform at 100 petaflop, or 100 quadrillion operations in one second.
The supercomputer occupies four floors in the building, with its main processors on the first floor, and an electricity system and a water system in each of the two basement floors below it. On the fifth floor, there is a cooling tower. Researchers and visitors are required to don anti-static suits and put on dust covers for their shoes to enter the 1,000sq m computer room on the first floor.
To put the computer's power in perspective, Dr Gan explained: "Assuming that everyone on earth is given one calculator each, something that the Sunway TaihuLight takes one minute to compute will take all 7.2 billion people 32 years to compute collectively."